Who We Are
Dating back to late 1990s, when a group of passionate people became colleagues at an international IP firm, they did not realize that sooner or later they could become reliable partners to each other, jointly devoting themselves to the intellectual property legal practice, and nowadays, the partnership has become bigger and firmer after years' experience.
We keep our commitment to clients and stakeholders as the top priority, and with the high standard service quality, we devote ourselves to the best tailor-made solutions to clients.
We practice through our networking entities integrated with litigation, contentious solutions and non-litigation cases, from offices in Shanghai, Guangzhou and Beijing.
We are proud of practicing in IP industry, with our professionalism and passion.
Meet The Team
We have a well-integrated team with professionals practicing in IP and legal area, highly skilled with substantive, rich expertise in a wide range of industries, by physically observing and being involved in the dynamic IP regime development in China.
Team Professionals
Awards
We are honored to be recognized by our clients through long term cooperation for complicated dispute solutions, no matter if they are Fortune 500 enterprises, reputable SMEs or individual inventors.
We devote ourselves to solve the disputes for clients, and clients and various organizations for professionalism have recognized our representing cases.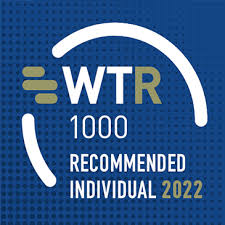 "Recommended Individuals" by WRT1000 2022 - Zhang Xu, Eric Su, Nikita Xue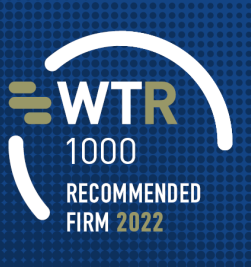 Nominated as "Recommended Firm" by WRT1000 2022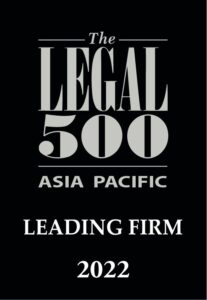 Nominated as "Leading Firm" by Legal 500, APAC 2022
Nominated as "Notable Firm" by Asia Law Profiles 2022.
"IP Litigation Law Firm of the Year" 2022 Corporate INTL Global Awards;
"Unfair Competition Law Firm of the Year" 2022 Corporate INTL Global Awards;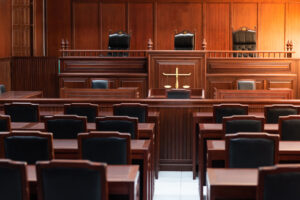 "Most Innovative Intellectual Property Law Firm 2021 – Shanghai" 2021 Global Excellence Awards;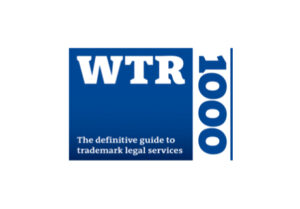 Nominated as "Recommended Firm" by WRT1000 2021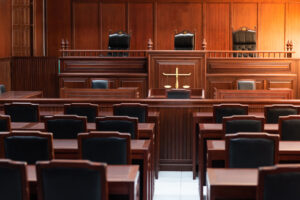 "IP LITIGATION LAW FIRM OF THE YEAR" IN CHINA FOR 2021 BY GLOBAL LAW EXPERTS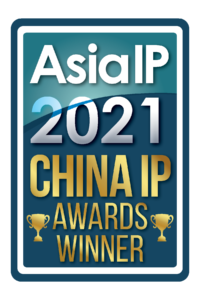 "COPYRIGHT FIRM OF THE YEAR" BY ASIA IP LAW for 2021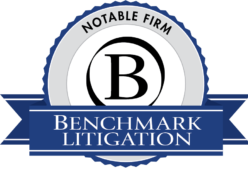 "NOTABLE FIRM" BY BENCHMARK LITIGATION for 2021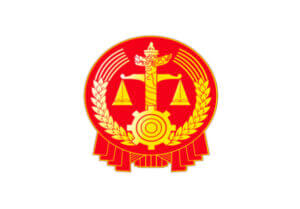 2020/2021 Top 50 Cases by the Supreme People's Court.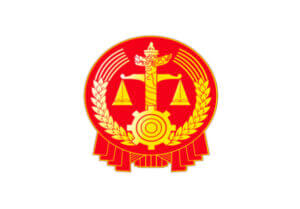 2020/2021 Top 10 Cases by Guangdong High People's Court
2020/2021 Top 10 Cases by Jiangsu High People's Court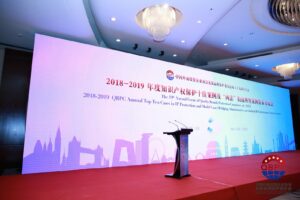 Top 10 Cases in "IP protection" and "The model cases Bridging Administrative and Judicial IP enforcement" by the Quality Brands Protection Committee (www.qbpc.org.cn), or QBPC.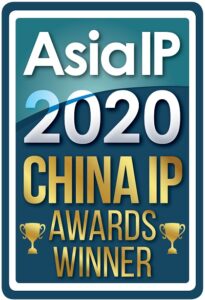 HFL AWARDED WITH "IP ENFORCEMENT LAW FIRM 2020 IN CHINA" BY ASIAIP
HFL AWARDED WITH "IP LITIGATION LAW FIRM 2020 IN CHINA" BY GLE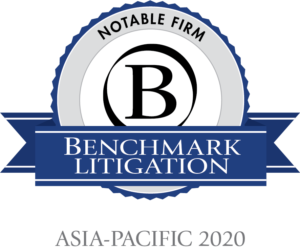 Nominated as "Notable Firm" by Benchmark Litigation 2020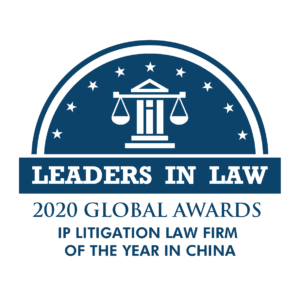 HFL AWARDED WITH "IP LITIGATION LAW FIRM 2020 IN CHINA" BY LEADERS IN LAW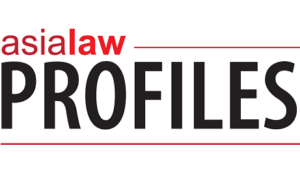 Nominated as "Notable Firm" by Asia Law Profiles 2020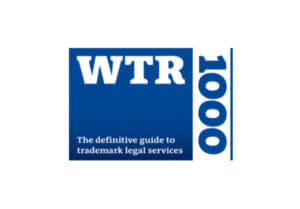 Nominated as "Notable Firm" by WRT1000 2020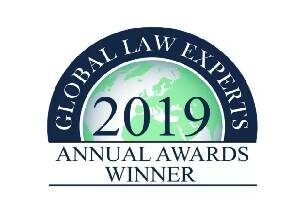 HFL AWARDED WITH "IP LITIGATION LAW FIRM 2019 IN CHINA" BY GLE
"Best IP Provider of the Year Award" by AmorePacific Corporation 2019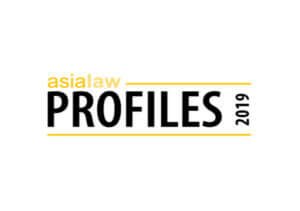 Nominated as "Notable Firm" by Asia Law Profiles 2019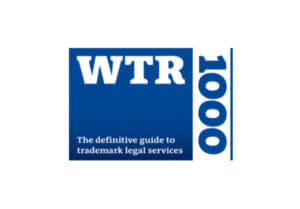 "Ranked Individual" by World Trademark Review 1000, Mr.Eric Su, 2018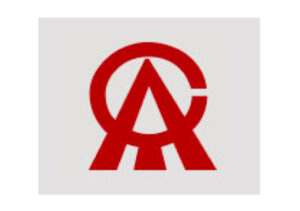 2017-2018 "Excellent Trademark Agency Case" by China International Trademark Brand Festival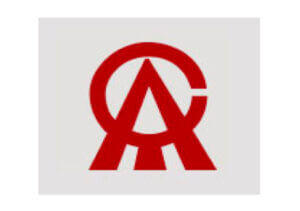 "Excellent Trademark Case Award" by China Trademark Association, Mr Kevin Xu,2016-2017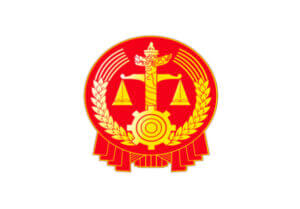 TOP 10 IP Cases by Guangdong Provincial High Court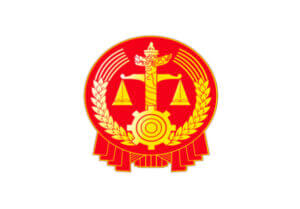 TOP 10 IP Cases by Shanghai Municipal Government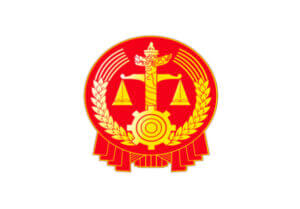 TOP 10 IP Cases by Zhejiang Provincial High Court
TOP 50 IP Cases by Supreme People's Court;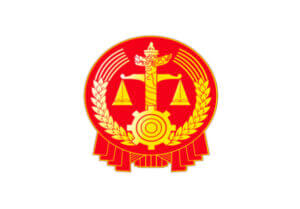 TOP 10 IP Protection Cases by General Administration of Customs of China, 2016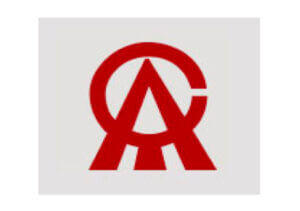 "Excellent Trademark Case Award" by China Trademark Association, Mr. Kevin Xu, 2016-2017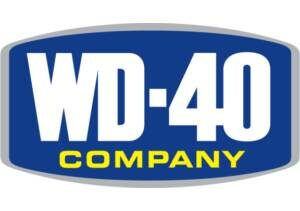 "Award of Excellence" by WD-40 Company, Mr. Zhang Xu & Ms. Nikita Xue, 2014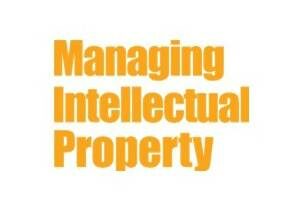 "Global IP Star" by Managing IP, Mr. Eric Su, 2014-2015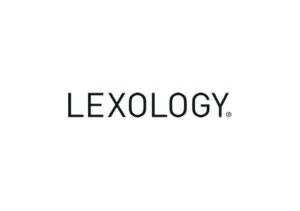 "Client Choice Award" by Lexology, Mr. Eric Su, 2018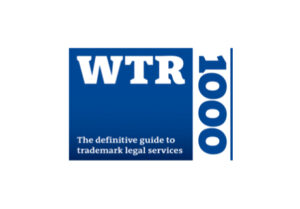 "Ranked individual" by World Trademark Review 1000, Ms. Nikita Xue, 2017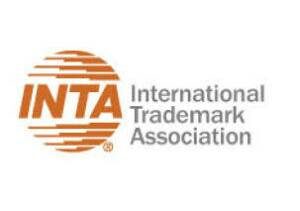 Co-chair of Asia & Pacific, Law & Practice Sub-committee of INTA, 2018 Ms. Nikita Xue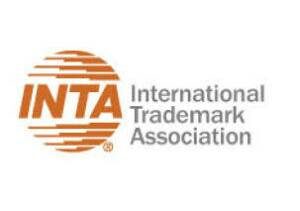 Member for International Trademark Association, Pro Bono Committee, 2012-2013 & 2014-2015; Bulletin Committee, 2016-2017, 2018-2019 Ms. Nikita Xue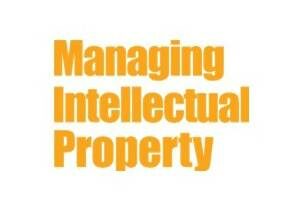 Recommended by Managing IP, Mr. Eric Su, 2012
"Best Service Provider" by AkzoNobel in 2016
"Best Service Provider" by AkzoNobel, Mr. Zhang Xu & Mr. Eric Su, 2012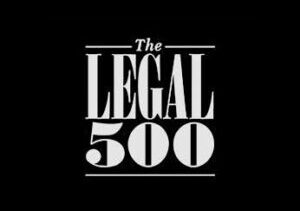 Recommended by Legal 500, Mr. Eric Su & Ms. Tiger Zhao, 2012