Company Update
March 11, 2021
HFL Webinar with Arete Group for Australian Companies
HFL Webinar
Arete Group's China Accelerator Mentoring Program – Class on Trademark Considerations in Branding by HongFangLaw
On Tuesday, March 9th, we have been honored to be invited as lecturers to introduce trademark considerations for new foreign companies and stakeholders to the China market by Ms. Heidi Dugan of the Arete Group Ltd, and this event is part of their China accelerator mentoring program, helping new business enter the market in a safe way.
Mr. Zhang Xu and Ms. Karen Hao have hosted a presentation to the class on how to protect an enterprise's trademark and brand in the Chinese market, softening concerns about the uncertainty in a new endeavor such as this and providing suggestions on how to be better secured, the class mainly focused on the following aspects:
Trademark Registration and Protection
Launching a New Brand in China
Proper Use of Trademarks
Documents to prepare for a Trademark Application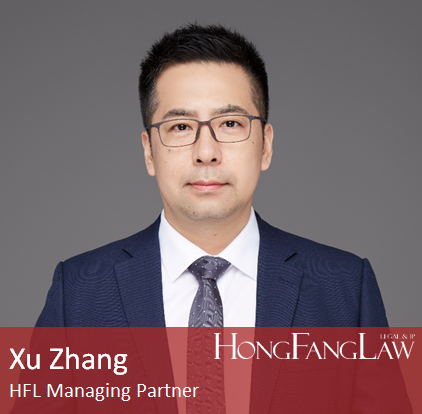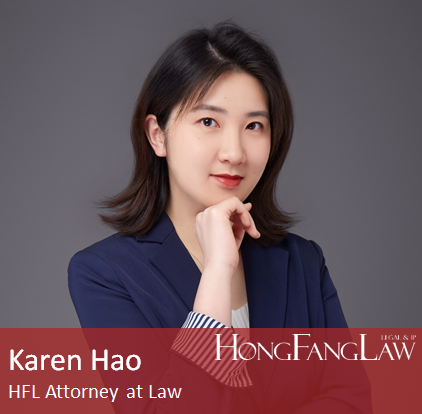 The class had extremely interested attendees and a huge number of questions were exchanged between the participants and hosts, as such we will soon prepare a Q&A which will be posted on our website (www.hongfanglaw.com), to answer questions that can arise in the mind of the owners of enterprises interested in entering the Chinese market.
We would like to show our gratitude to Ms. Heidi Dugan and the whole Arete Group, for not only creating the China accelerator mentoring program but also giving us an opportunity to actively support the market participants with our experience and knowledge.
As part of the accelerator program, we will keep joining it in the near future with more insights to share, and for anyone that has the interest to be part of the program, we highly recommend spending some time to read the schedule and book your date with us online.
Together we can make things safer.
If you have any questions, feel free to contact us at info@hongfanglaw.com. If you are interested in the Accelerator program, please follow the link by clicking on "Read More". Thank you.