Chinese IP Law Updates
August 29, 2019
Trademark Lawsuit Won by TWE
First-instance Victory for TWE Grants RMB 2.1 Million against Trademark Infringement and Unfair Competition Litigation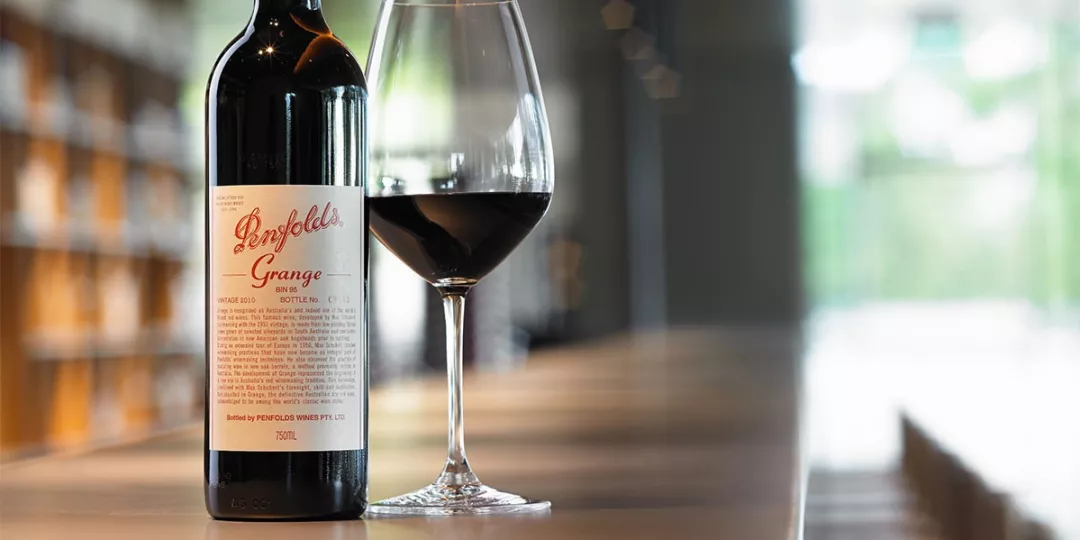 As a world-renowned listed wine company, Australia-based Treasury Wine Estates (TWE) with its iconic "Penfolds / BEN FU" brand has achieved a stellar reputation among Chinese consumers in recent years.
On the latest news, TWE's affiliate Southcorp Brands Pty Ltd (brand owner of "Penfolds / 奔富") represented by HongFangLaw has prevailed in court amid civil proceedings during an alleged trademark infringement and unfair competition case by a certain trading company.
The team has managed to have the Chinese brand name "奔富" ("BEN FU") for "Penfolds" recognized as unique to the brand owner's well-known commodities, thereby winning the first-instance court's support for RMB 2.1 million (nearly USD 300,000) in compensation, as petitioned.
The presiding Nanjing Intermediate People's Court held that the defendant has infringed upon the plaintiff's registered trademark rights to "Penfolds" by using the sign "SI RI PENFUPUY" and its Chinese equivalent, on wines, which also constitutes unfair competition against "BEN FU", a name unique to the brand owner's well-known commodities.
Taking into account the popularity and reputation of the abused trademark registration and unique name, as well as the defendant's bad-faith imitation and large-scale advertising and sales campaign, the Nanjing Intermediate People's Court fully supported the plaintiff's claim for CNY 2.1 million in the first instance judgment.
From an early stage of this case development, HongFangLaw has customized detailed litigation strategies for the client on a factual basis and with prudent attitude. On the sound cornerstone, the presentation of elaborate evidence and rigorous argumentation has paved the way for the court's complete support.
The case also mirrored TWE's faith and determination in safeguarding its intellectual property rights and market order against malicious infringement, which constitutes as a statement that the company tolerates no infringing activities, as always.
In particular, HongFangLaw partner Su Jianfei and attorney Sun Liping, and He Fanglin have provided their legal services throughout the case.