Company Update
November 18, 2019
"HongFangLaw iMerit Scholarship / 鸿方智惠奖学金" Awarding Ceremony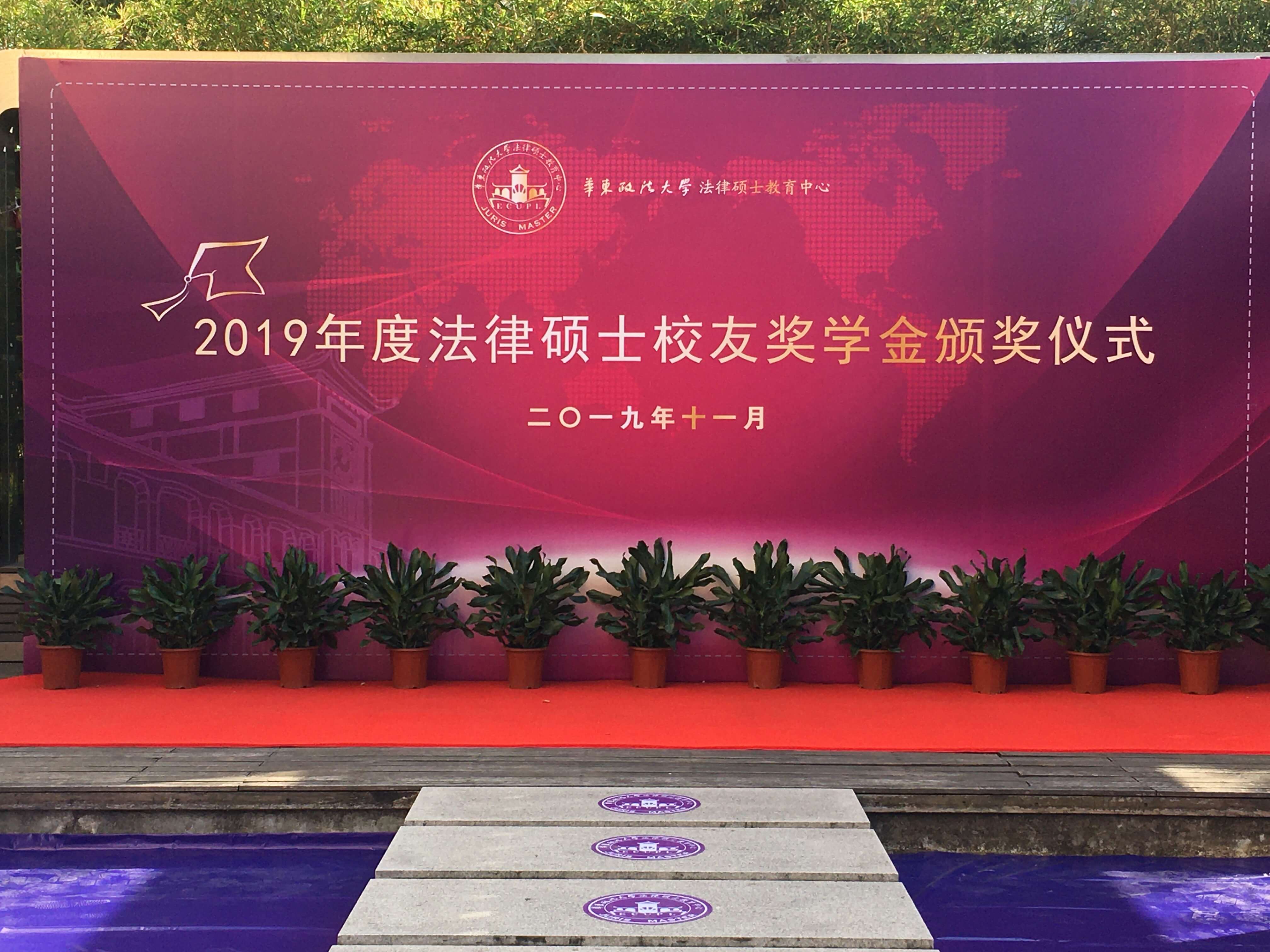 We are pleased to share the exciting news that on November 15th, 2019, our firm, HongFangLaw (HFL) in collaboration with East China University of Political Science and Law (ECUPL) in Shanghai, has awarded the second round of the new scholarship dedicated to the law master education center and to support students focused on the excellence in the field of law studies.
ECUPL Dean Ms. Hong Dongying, our Partner Eric Su, and Kevin Xu, and several other Scholarships representatives have met on this day to assign the awards, which will surely help the students reach a successful future.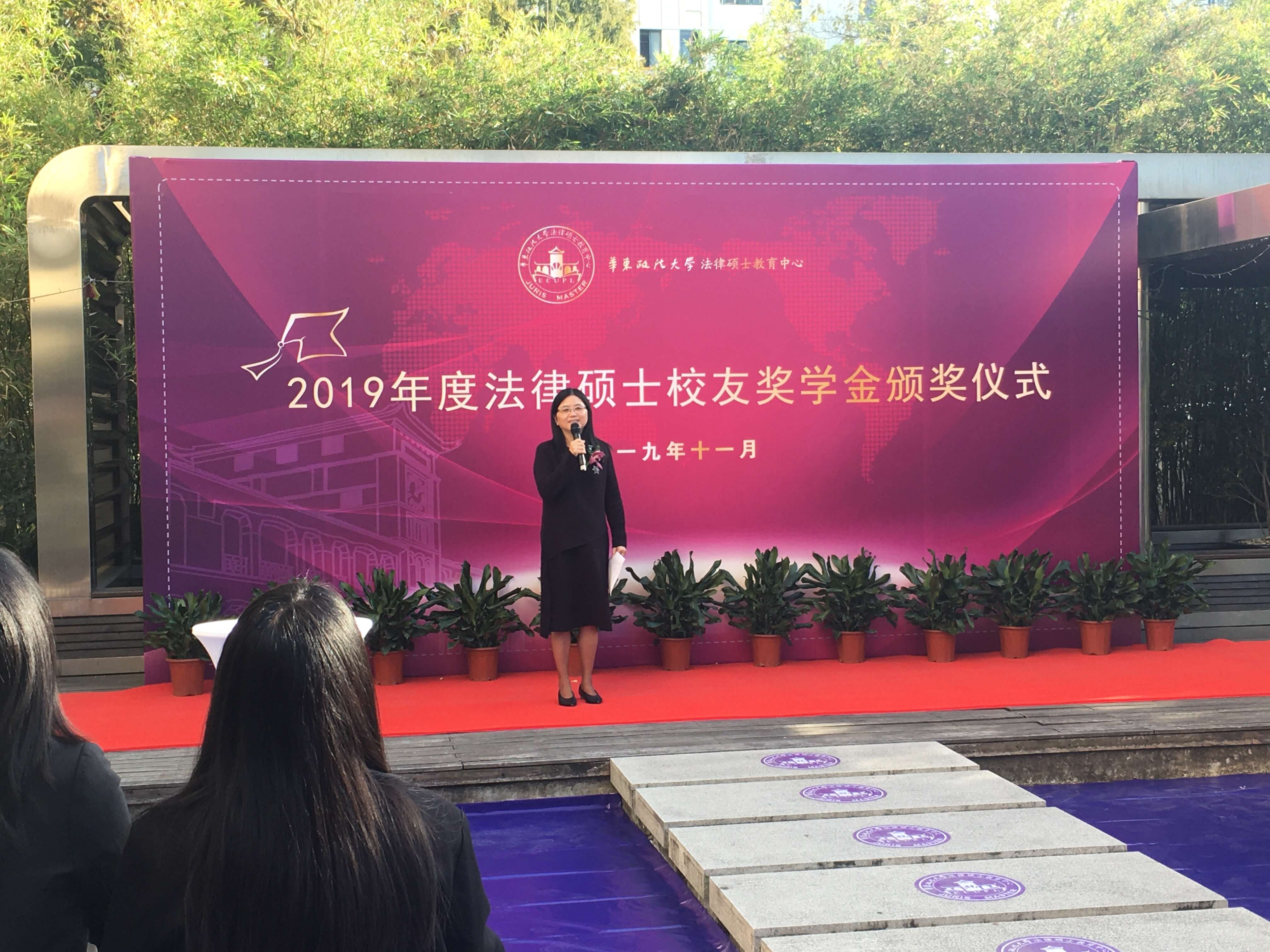 ECUPL is one of the higher learning institutions of politics and law established by the People's Republic of China, and also the university jointly administered by the Ministry of Justice and local government, with the local government enjoying the priority of the administration. Through the efforts of several generations, ECUPL has gradually developed into a multidisciplinary university of economics, management, finance, foreign languages, etc. with a focus on law.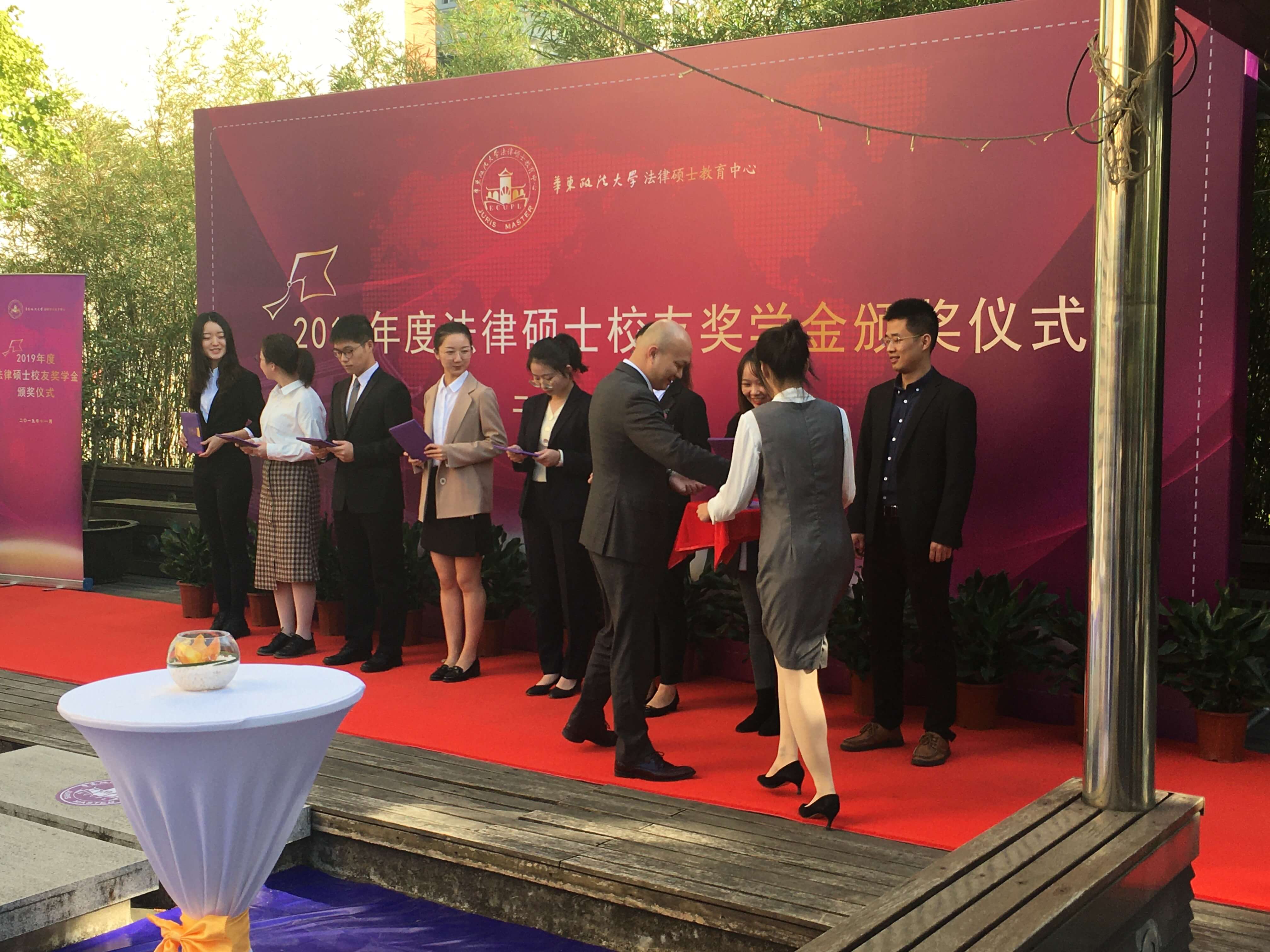 The scholarship by the name of the "HongFangLaw iMerit Scholarship" has been awarded to a set of 8 students on this second ceremony. The University has been in charge of selecting the merit students and a special commission including professors and some of the partners from HongFangLaw have taken part in this year's assignment ceremony.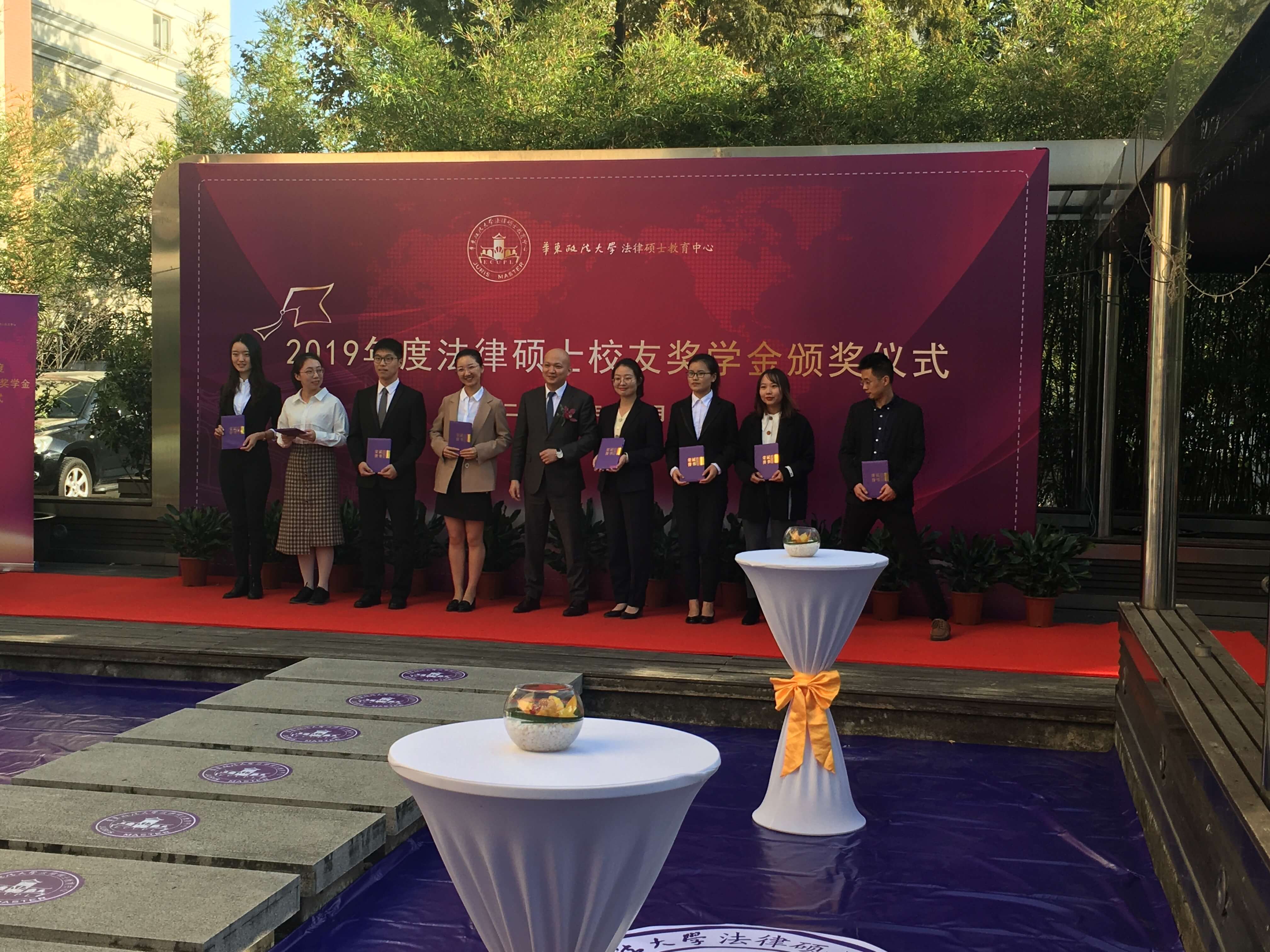 Our Partners Eric Su, and Kevin Xu, former graduates of ECUPL, were present at the award ceremony and had some insightful words to direct to the students, pushing them to use this opportunity in University to learn from some of the most inspirational teachers, and demonstrating that, as they have done before them, they are on the right path to success.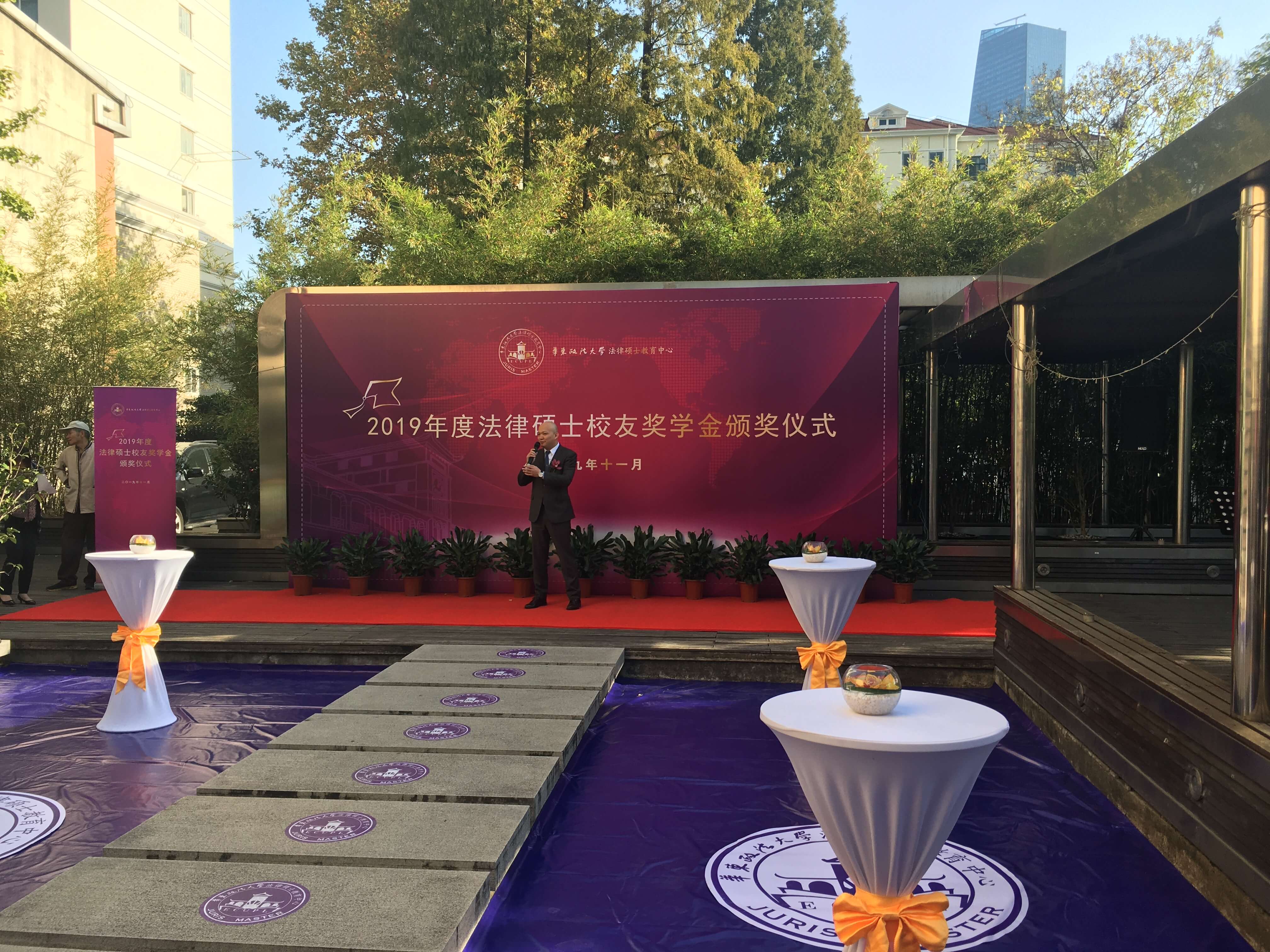 To the awarded students who are mostly of Generation Y, our Partner Eric Su expressed amazement at their knowledge and experience at such a young age and conveyed high expectations that the new blood would innovate the industry and usher in a new area.
Our scholarship program will last for a decade in total, it began in 2017 and will be sustained until 2027, it will focus on supporting up to eight students per year doing their master's degree at ECUPL. The total amount set forth by HongFangLaw was of around 1 million RMB for the duration of these 10 years.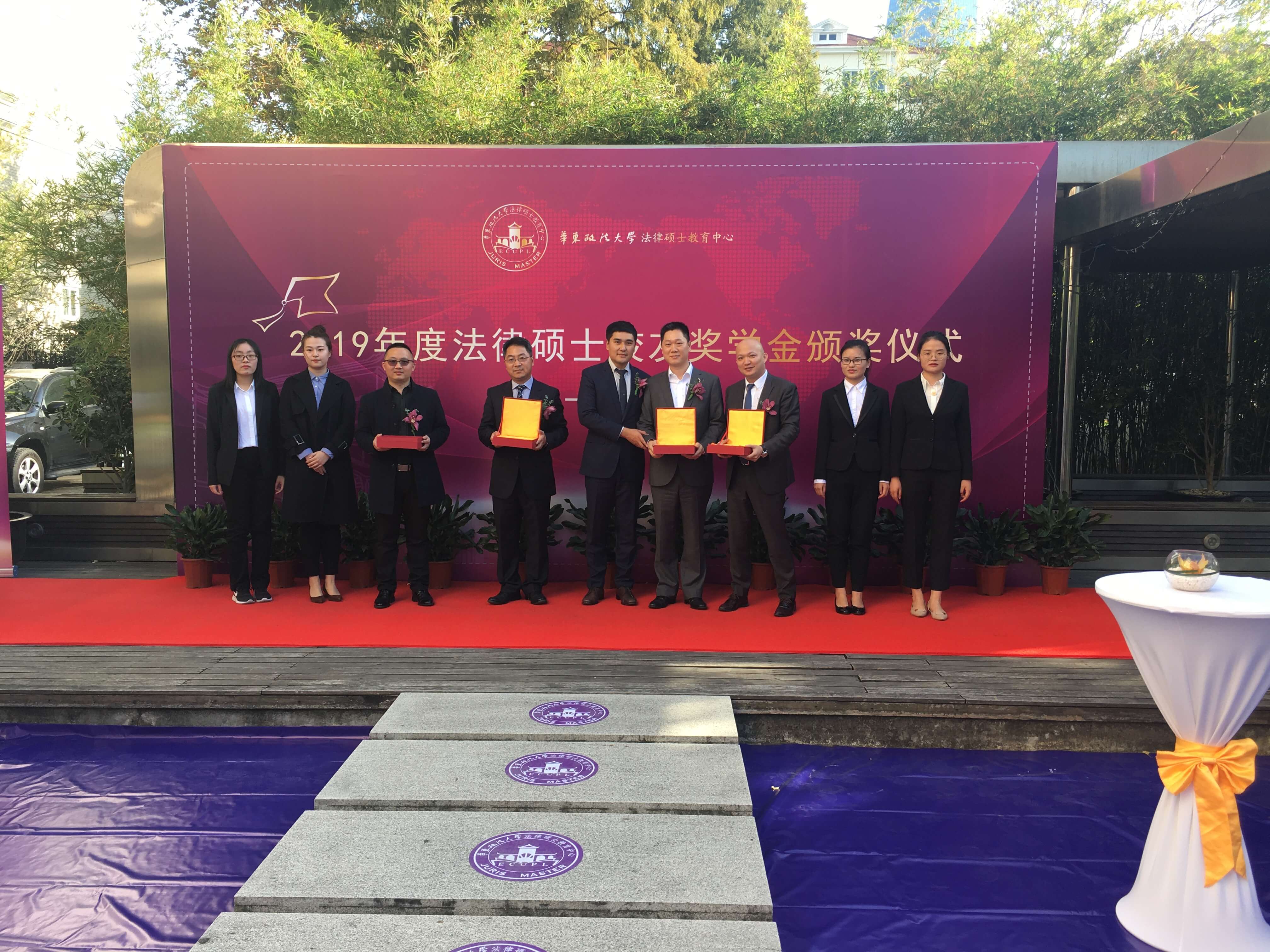 We hope that this scholarship will help support these students in focusing more on their studies, and create a better environment for them to apply what they learned in their future employment.
At the end of the ceremony, HFL representatives and the other Scholarships providers, have all been assigned a gratitude award from the University, as a thank you for the support provided to the students.