Company Update
December 17, 2020
Happy New Year 2021!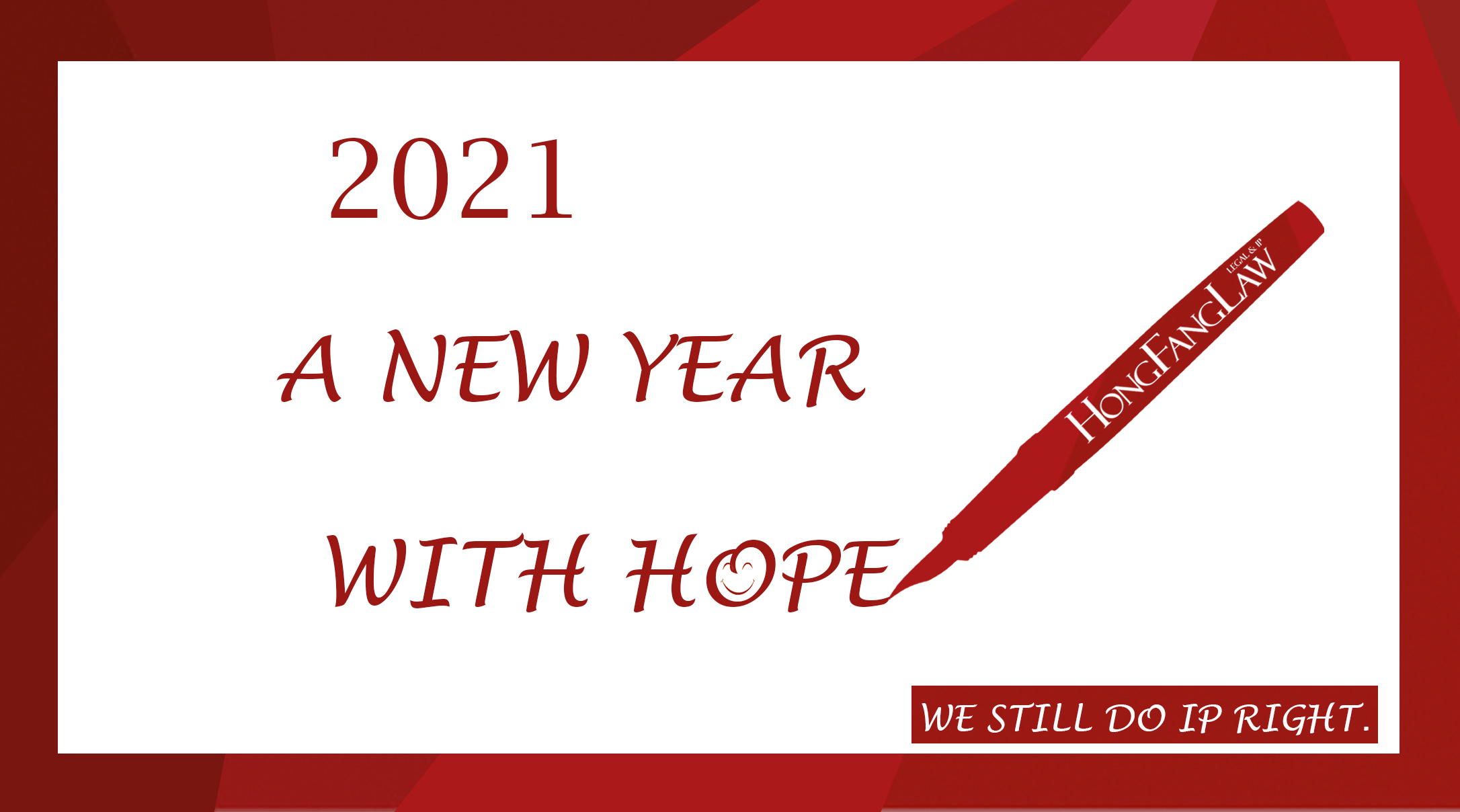 Dear Colleagues,
The world has experienced an unforgettable difficulty in 2020, and with the approaching year-end, we hope all these would come to an end eventually.
With all the support from each other, we shall welcome the new year with faith and trust, hence we would like to present our best wishes to you and your families in the Year 2021!
Stay Safe, Stay Strong.
Best regards,
HongFangLaw