鸿方资讯
8月 30, 2021
HongFangLaw Shanghai Office Relocation Notice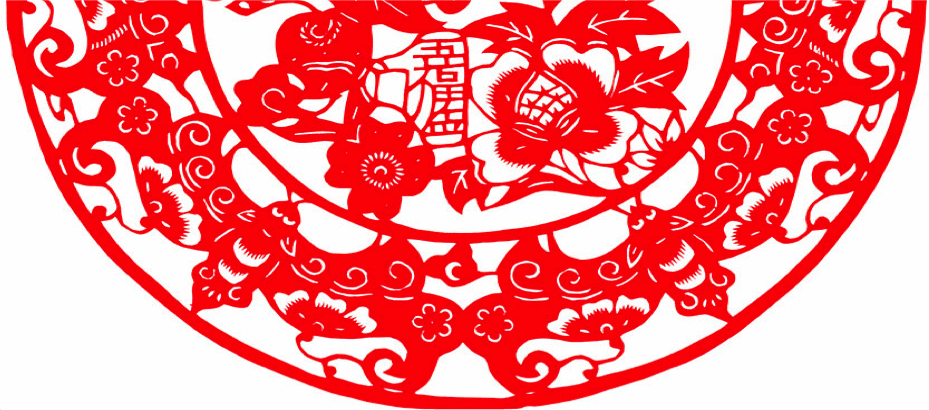 Dear Colleagues,
It is a pleasure for our team to inform you all that our Shanghai office will be moved and settled in a new bigger and more functional office unit beginning from next Monday, August 30th, 2021! We have been fortunate to find the unit at the same office building as before, but on a different floor, so that all visitors could still have an easy time finding us.
Hence, please kindly be advised to begin sending all your couriers to the new office address as below, and feel free to give us a call for any question or doubt. Our email addresses and landline phone numbers will remain the same, and you won't need to make any changes in that area.
English: #2104A,21/F, United Power International Plaza, 1158 Jiangning Rd.SH, 200060
Chinese: 上海市普陀区江宁路1158号友力国际大厦2104A室,邮编200060
During the first couple of weeks of transition, we will keep a postal redirection service from the old address, so you won't have to worry about already sent documents being couriered to the wrong address.
For urgent matters, or for any questions, please contact our colleagues that are working on your case, and if you need any other support, please feel free to write to our email account below:
info@hongfanglaw.com
Thank you for your attention.
We wish you all good fortune and health.
Best Regards
HongFangLaw