鸿方资讯
4月 1, 2022
HongFangLaw – New Partners Announcement

Dear Colleagues,
Today we are delighted to announce that the following colleagues have become new Partners of the Firm since April 1st, 2022, with their professional, persistent, and successful work in the past years:
今天,我们非常高兴地向大家宣布,下列同事将于今天正式成为我所新晋合伙人,非常感谢他们在过去多年的工作中所表现出来的出色、专业、敬业和努力–
HE, Fanglin (Cathy He) / 何芳琳律师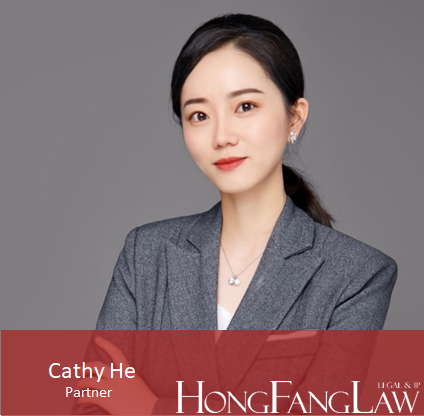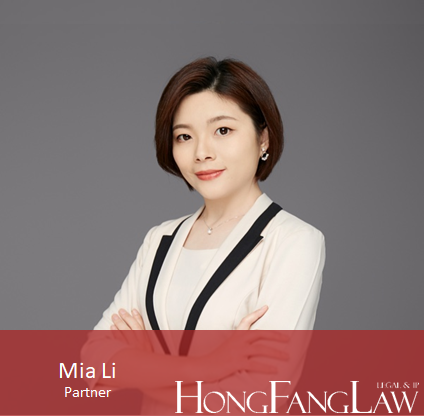 LIN, Ya (Shirley Lin) / 林雅律师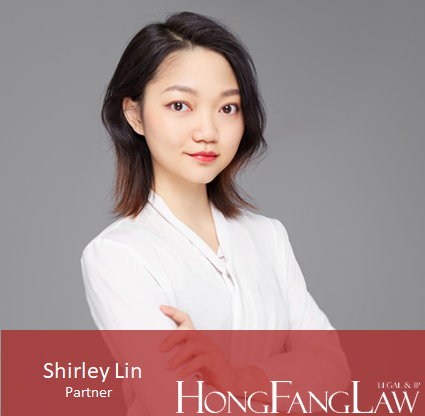 SUN, Liping (Kayla Sun) / 孙丽平律师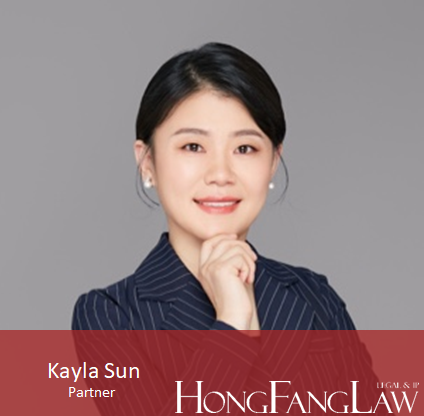 ZHANG, Zhaolong (Bob Zhang) / 张照龙律师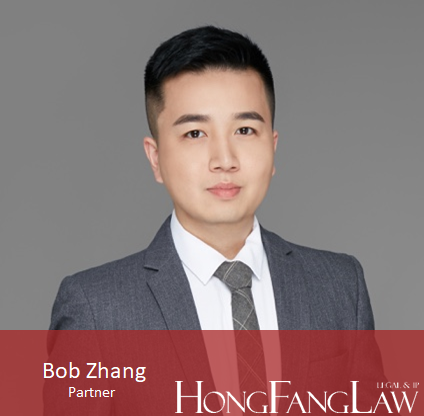 In the past few years, they have continuously and steadily grown and improved their business capabilities, devoting themselves to the IP legal service with trust in each other, and their work and professional services have been well-recognized by the clients. We believe that having them as partners would benefit each person of the firm and the clients, to bring more vitality and motivation to the HFL family. Congrats!
在过去的数年中,我们有幸见证着他们慢慢成长、稳步前行、恪尽职守、兢兢业业,热情投身于知识产权法律服务行业,相互建立深厚的信任,工作得到国内外客户的认可。我们相信他们的晋升将更好提升我所整体业务实力,创新、探索新时代的优质法律服务。再次祝福!
Best regards,
HongFangLaw